Success Stories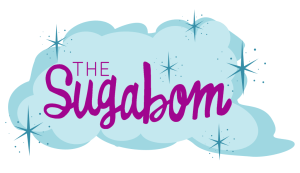 The Sugabom
Artisan cookies and baked goods.
The Sugabom is a small business locally owned and run by two Best Friends Stacy and Jennifer. We share a love of good food and making people happy by sharing great food with a great sense of humor.
We take classic tastes, "Bom" in layers of flavor, for a delicious explosion of happiness in your mouth! Simple ingredients, simple concepts, simply delicious!!
Come get "Bom'd" with us!!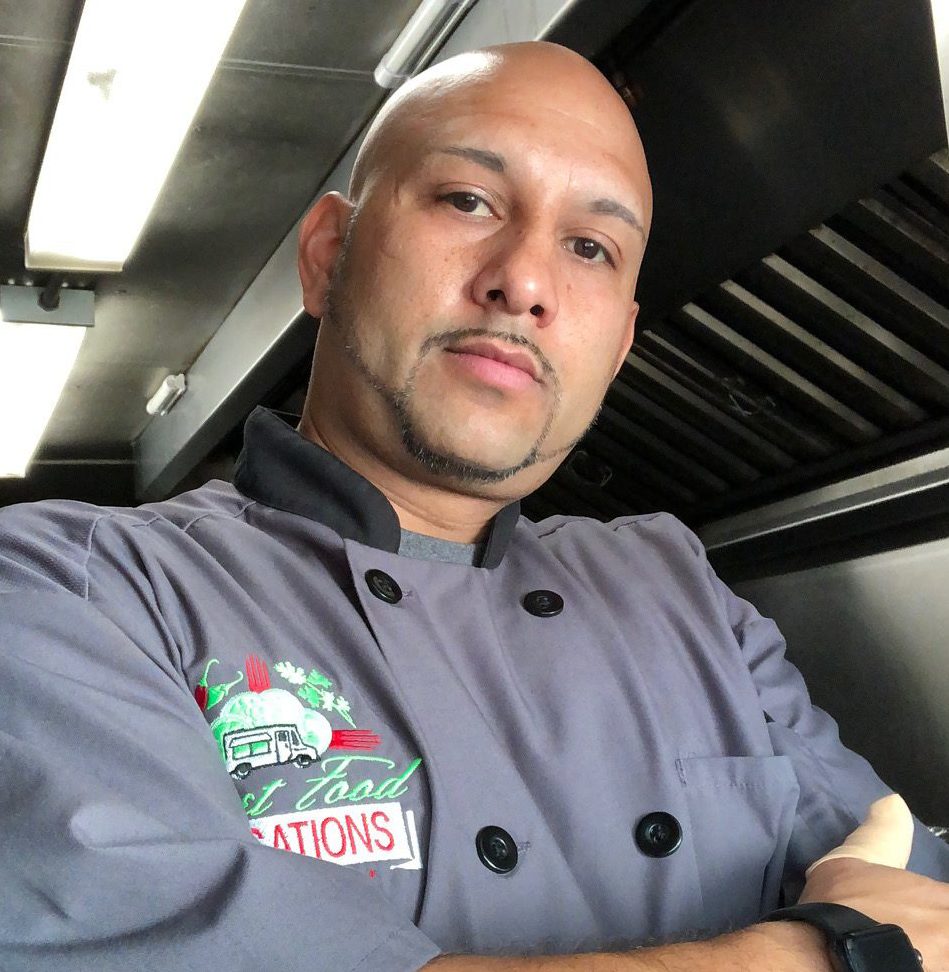 Street Food Sensations
Food Truck Serving Fresh and Local Flavors
Street Food Sensations food truck is a mobile kitchen that uses local ingredients to produce New Mexico flare cuisine. From different styles of street tacos to gourmet sandwiches and sliders. Street Food Sensations is changing it up on a regular to create a unique experience each time.
SVEDC is the hub of being able to have a commercial kitchen, storage facility, and everything that is needed to manage a small local business such as running a mobile kitchen. Without these partnerships, small business as mine could not exist.
Lorenzo Garcia, Street Food Sensations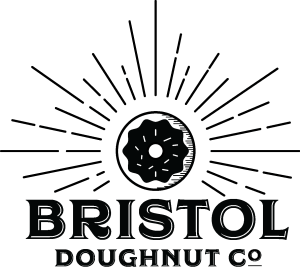 Bristol Donut Company
Classy & handcrafted doughnuts.
We make our doughnuts freshly every morning with local ingredients to thrill the tastebuds of doughnut lovers in Albuquerque.
Doughnut miss out on flavors of the month, new coffee offerings, and more!
Buen Provecho Albuquerque
Costa Rican Dishes & Desserts
Buen Provecho is a purveyor of fine Costa Rican dining along with variety of Latin American dishes & desserts.
Originally from Costa Rica, Kattia Rojas has strived to capture in her products the very essence of her roots. She has devoted more than ten years to delighting her customers with her unique Latino flavor, adding to each of her dishes ingredients that truly represent where she comes from.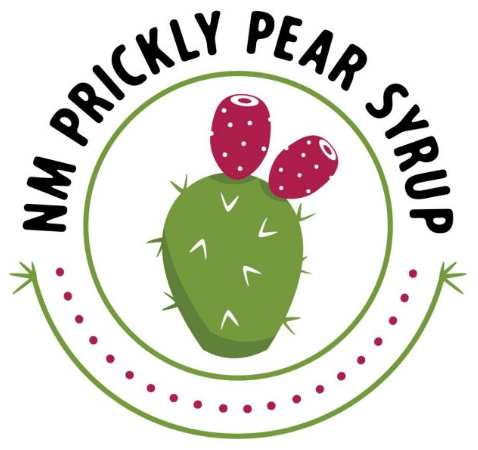 New Mexico Prickly Pear
New Mexico prickly pear jelly, syrup and more.
Our prickly pears are grown and harvested in the Tijeras Canyon. It is in the surrounding mountains with the nutrient rich soil that provides the unique flavor and its beautiful color. The pears are then processed at the South Valley's commercial kitchen, The Mixing Bowl.
NM Prickly Pear Jelly is a family operation that promotes "Buying Local" whenever possible to support our communities and our Albuquerque roots.
We hope you enjoy it as much as we do,
The Prickly Pear Bunch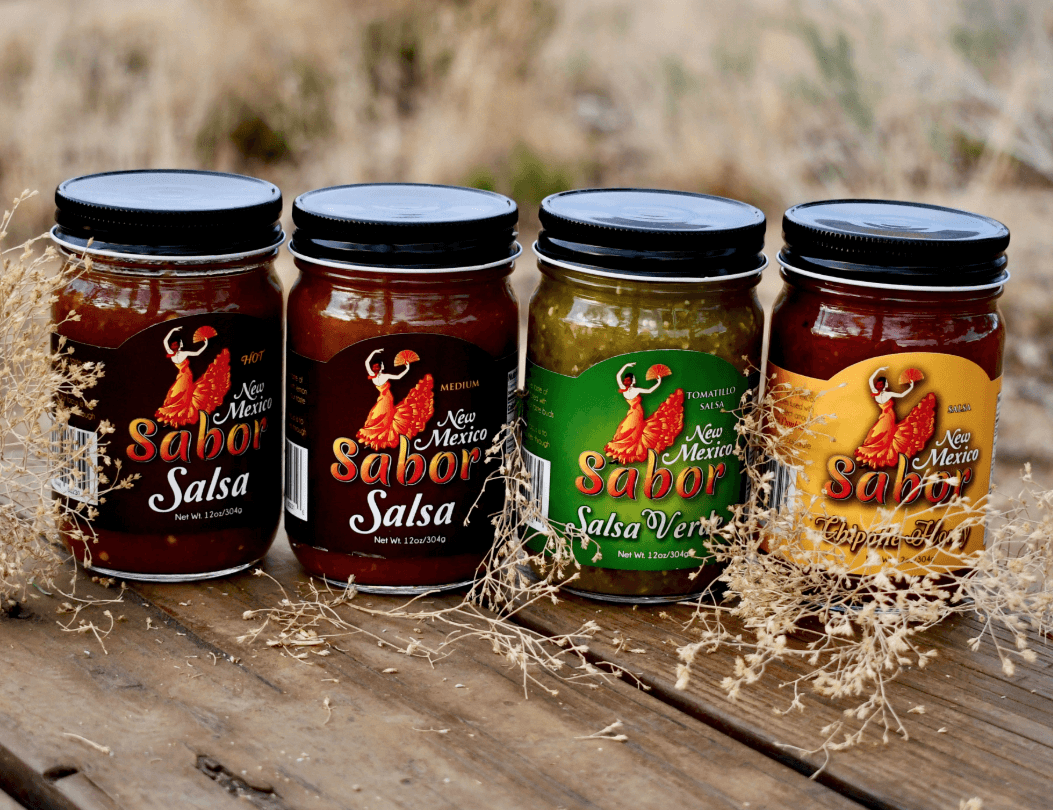 New Mexico Sabor
Hand-made salsas.
We are a new local company who specializes in salsa. Our products are meant to be the best, fresh tasting, hand-made salsas. We focus on flavor as our name suggests. By using fresh ingredients and local goods such as certified Hatch Green Chile and local raw honey in our products we are able to capture robust flavor and unbelievable freshness. We want everyone to experience the unique flavors that ARE New Mexico. The true flavors of New Mexico can only be found here.