Success Stories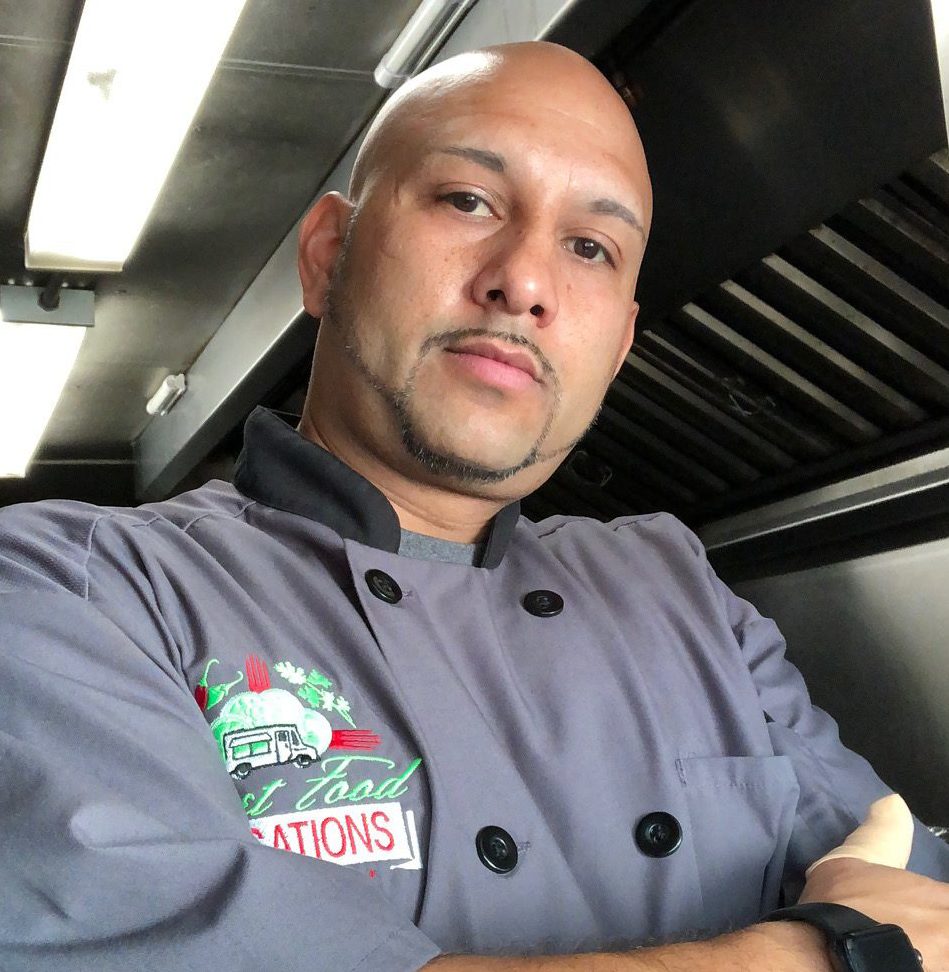 Street Food Sensations
Food Truck Serving Fresh and Local Flavors
Street Food Sensations food truck is a mobile kitchen that uses local ingredients to produce New Mexico flare cuisine. From different styles of street tacos to gourmet sandwiches and sliders. Street Food Sensations is changing it up on a regular to create a unique experience each time.
SVEDC is the hub of being able to have a commercial kitchen, storage facility, and everything that is needed to manage a small local business such as running a mobile kitchen. Without these partnerships, small business as mine could not exist.
Lorenzo Garcia, Street Food Sensations
Buen Provecho Albuquerque
Costa Rican Dishes & Desserts
Buen Provecho is a purveyor of fine Costa Rican dining along with variety of Latin American dishes & desserts.
Originally from Costa Rica, Kattia Rojas has strived to capture in her products the very essence of her roots. She has devoted more than ten years to delighting her customers with her unique Latino flavor, adding to each of her dishes ingredients that truly represent where she comes from.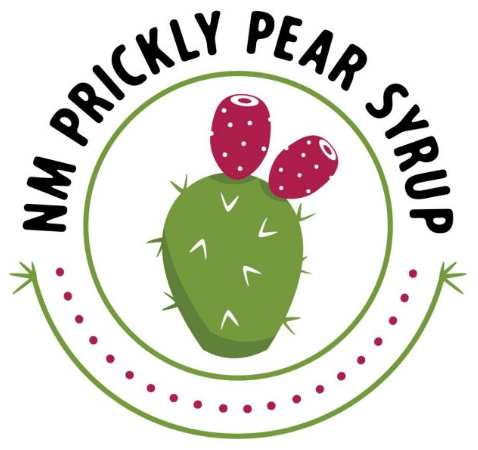 New Mexico Prickly Pear
New Mexico prickly pear jelly, syrup and more.
Our prickly pears are grown and harvested in the Tijeras Canyon. It is in the surrounding mountains with the nutrient rich soil that provides the unique flavor and its beautiful color. The pears are then processed at the South Valley's commercial kitchen, The Mixing Bowl.
NM Prickly Pear Jelly is a family operation that promotes "Buying Local" whenever possible to support our communities and our Albuquerque roots.
We hope you enjoy it as much as we do,
The Prickly Pear Bunch